I've been looking for reviews and test pictures of these 3 cameras. Why ? Because they seem to be the only recent models that try to give the user at least some picture quality or a good camera body feeling.
Ricoh GR-digital, this camera has some really great feeling body and some nice 28mm F2.4 lens.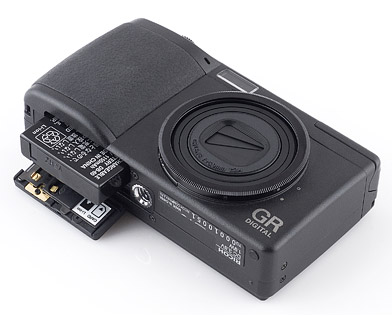 But it has quite some heavy problems when it comes to focusing and handling noise(too small sensor for this beauty). Other people complain a lot about the slow response when saving pictures in RAW format to the memory card. User opinion 1 , 2 . Review 1 .
Panasonic LX-1, this camera is supposed to offer some high optical quality because of its nice Zeiss lens 28–112 F2.8–F4.9.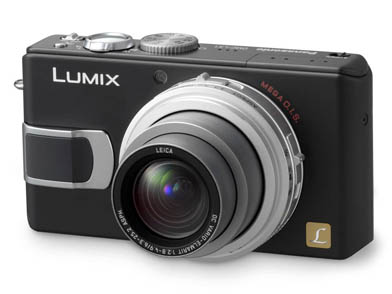 Some people complain about its sluggish plastic feeling and others love the 16:9 image mode. Some say the noise in JPEG-mode is too much and others love their naturally colours compared to Canon's S80. Review 1 , 2 , 3 .
Canon S80, this was originally my favourite camera because of its nice and clear video mode that doesn't suffer from compression artifacts and flat colours like most other models.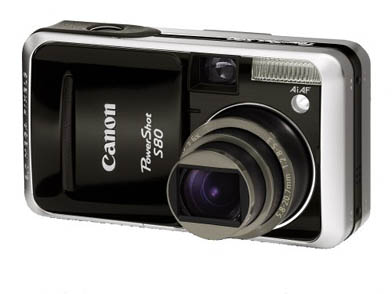 From all 3 bodies id say this one looks worst. The S60 was kind-a sexy and had RAW support and thats probably the biggest complaint for all people. The images tend canon-like to have some red-orange cast. Review 1 , 2 , 3 .
So what's the bottom line ?
In the reviews i posted above you find lots of comparisons that show the colour cast on the S80 compared to the LX-1. The official samples from the Ricoh GR-digital look so horrible. I wonder how they want to sell their cam with such pictures. I found this big gallery with user pictures featured by Ricoh, they give you some kind of impression what the camera really can do. For me the LX-1 is the best choice at the moment, the raw support and the really wide 16:9 mode make it pretty attractive.
This entry was posted on Friday, January 6th, 2006 at 1:04 pm and is filed under
reviews
. You can follow any responses to this entry through the
RSS 2.0
feed. You can
leave a response
, or
trackback
from your own site.