To get the usb connected Xbox Controller S working in Windows XP was quite easy using the XBCD drivers.

But installing them on a Windows 7 (64 Bit) system was quite a challenge due to the lack of information.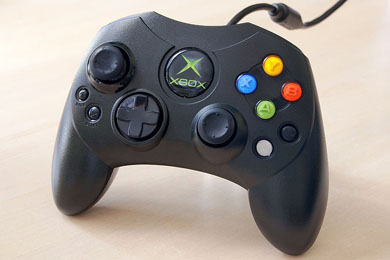 If you read about this topic you'll find many tutorials in forums on how to get unsigned drivers working in Windows 7. But you don't need any of this …
Just install the drivers for the 3 in 1 Magic Joy Box (PC035) for Windows 7. All analog axis work and even the force feedback (at least in Dirt 2).
posted in reviews, windows | 63 Comments